"Life's not a bitch life is a beautiful woman You only call her a bitch because she won't let you get that pussy...
Maybe she didn't feel y'all shared any similar interests.."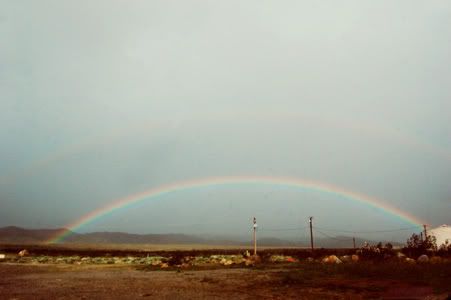 I wish that I had a body where stress did not twist my stomach into a little knot and make it incapable of keeping down anything other than yogurt. I wish I wasn't watching "Soul Food" right now and watching two people fuck up against a wall ashamed, while I'm wrapped up in a parka on my laptop doing homework.
My writing lately has been scattered jumbled cross-word puzzle puke. Everywhere.. I've had a headache, heartache, mindfuck for the past three weeks. My step dad has a new pitbull that just showed up on his door step. His name's "BOY" and he put his face really close to mine, growled and kissed me.