yogurt, black coffee, peach, wheat pitas with peanut butter and bananas, chocolate biscuits.
this high pollen count is seriously killing me.
BUT
TOMORROW
IS
THE DAY
WHY? WITH MOUNT EERIE @ the F.U.C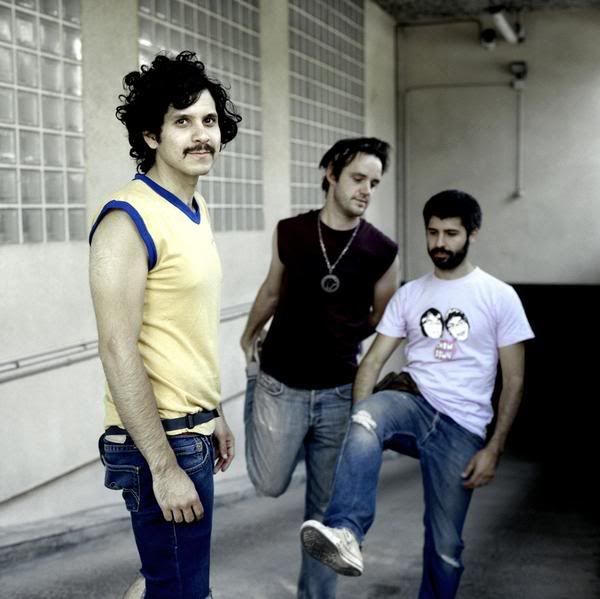 Seeing my favorite band tomorrow night at in Philly with my best friend's Melissa and Corey + a few of our other friends. Meeting up (possibly) with our friend's Taryn,Matt Schmid, and last but not least the man himself Dru Kramcsak! So without a doubt tomorrow is going to be the bomb. I even got a new outfit that's sure to set if off.