Sometimes I get sad when I realize that nobody really knows me. I give people bits and pieces. I don't think I'll ever change. I hate my ego and how stubborn I am, but I am what I am bold, entirely too honest. I used to be sweet.. I think. In theory.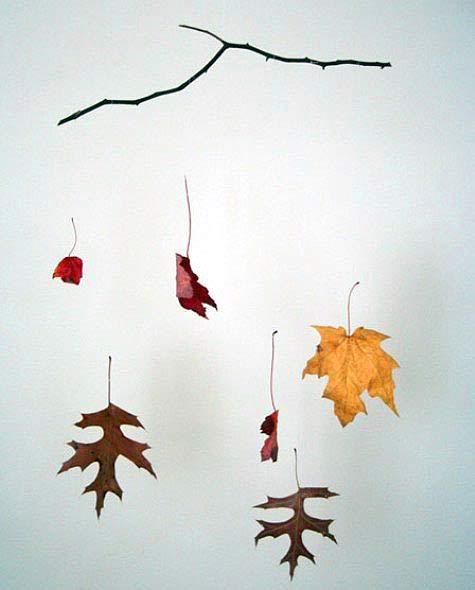 I had a ping of sadness when I thought about an old friend. I wanted to contact her and just put my ego (there's that word again,) aside and let go of all the bitter resentment, but it's been such a long time, and I couldn't think of anything to say so to her. I just walked away and didn't say anything at all I could have wished her luck or said anything but instead I said nothing and I don't feel any better at all. I'm always the one to hold out, I'll never give in.
My dogs can sense when I'm going away. All three, gray apricot and black more needy than usual, trying to readjust themselves into my sweater-dress lap as they paw at each other for my undivided attention. Tomorrow I'll take a train and a bus to the place where it's always snowing and nobody calls me by my name. I'll turn 20 and eat turkey. I bought myself some new luggage and little toiletries. I'm bringing a soft back book and a pen for underlining passages, and once I get too carsick to read I'll listen to this :
Meow Mix Volume 1.
1. In A Nutshell - Orange juice
2. Sleep tonight - Stars
3. English Music - Destroyer
4. Tomorrow tomorrow - Elliott Smith
5. Plastic toy dream - All Girl Summer Fun Band
6. Nevers - Remix - The Fiery Furnaces
7. Mondays are always like Tuesdays - Acid House Kings
8. The Disco Song - Au Revoir Simone
9. Sweepstakes Prize - Mirah
10. Failure - King of Convenience
11. Don't leave the light on baby - Belle & Sebastian
12. Raised by Wolves - Voxtrot
13. 23 - Blonde Redhead
14. It's Okay - Land of Talk
15. Pet Grief - The Radio Dept.
16. Graduation Day - Math and Physics club
17. Couldn't feel Safer - The Field Mice
18. The Other's Way - The Cat's Miaow
19. Pull the Curtains - Grandaddy
20. Son of a Gun - The Vaselines

you remind me of a firework, boy
you touch the ceiling, you touch the floor
you sparkle and burn but you take your time
and i bet i could carry you across state lines
---
I hate driving. I like cable knit sweaters. I like coffee. I hate cold hands.