I've got everything I want but..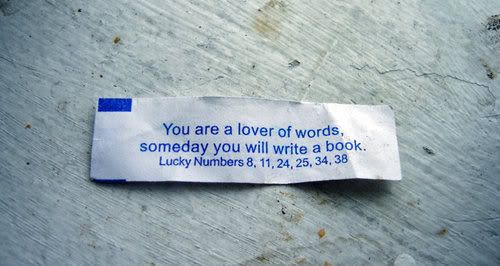 I just finished "The Brutal Language of Love" By Alicia Erian. It's a series of short stories surrounding the very uncomplicated act of sex, and the forever complications that follow after the act.
Humor infuses tales that might otherwise seem bleak or degrading with a free-floating verve. You get the sense that Erian's protagonists are optimistic because they haven't given much thought to the alternativeBeatrice is a hapless college sophomore who continues to see a boy who date-raped her; she also makes passes at her college professors. Roz, the young girl with a weight problem in engages in a sexual relationship with a popular boy — and with one of his friends who is mean to her.
--
I'll do a real update in a few more days right now my boyfriend is ordering a movie on demand and we have freshly baked cookies to devour!