School starts today (or actually tonight for me, since I work during the day,) and here is a list of some things I wish I had..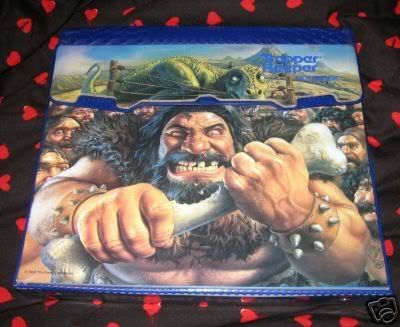 Authentic caveman trapper keeper (I would use this for math!)
Gucci Backpack, to keep all my treats and pencil box inside.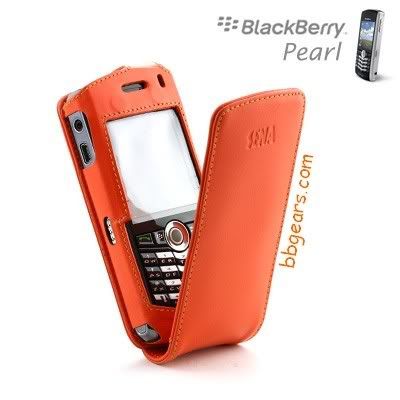 Multi Colored Leather Cases for BlackBerry Pearl so I can keep my blackberry from getting sour patch kid sugar inside the screen..
Hello Kitty Mermaid pencil case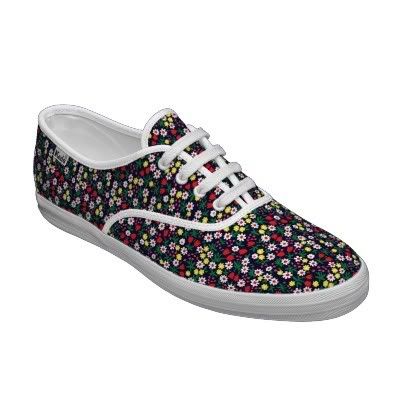 "My Design" keds because everyone needs new kicks for the fall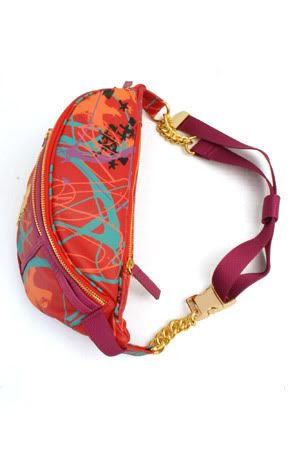 I just want this for when I go to shows as a means of preventing scoliosis.